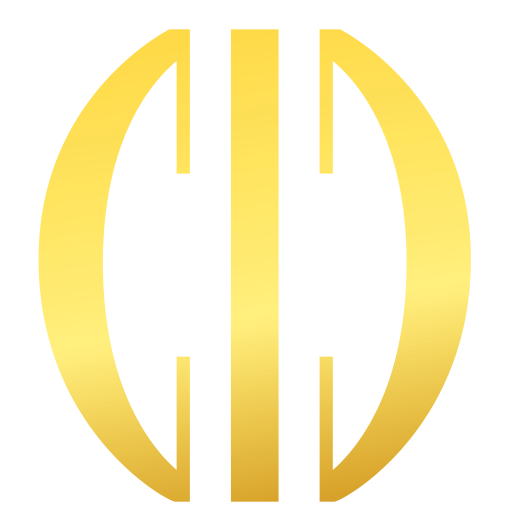 3rd Generation Gastronomy

When our mother opened the first Vietnamese restaurant in Munich in 1981, it became a success story.
Authentic, healthy and fresh cuisine is more important than ever these days, we want to bring this closer to our guests with traditional Vietnamese cuisine.

Now it was time to continue the family tradition in their own restaurant. Here tradition meets Asian fusion cuisine, French influences and Mama's secret recipes.

In the Indochine you can leave the shopping stress behind and enjoy culinary diversity from Vietnam. This includes not only the food, but also a cozy atmosphere.
For the authentic restaurant, the unique architecture of Indochine was inspired by the colors of Vietnam and the French influences.



Convince yourself and have a look at our restaurant in Ingolstadt-Village.